BRANDING – COUNTRY CRAFTSMAN- INTRO
Country Craftsman
BRANDING – COUNTRY CRAFTSMAN
Country Craftsman is a furniture
company based in Somerset, UK
Country Craftsman got in touch because they needed a new logo for their new business. They wanted a modern design, but also wanted to keep a traditional look.
I presented them with several designs, then after some revisions we narrowed it down to three, the one that they liked the most is above.
Below are the two runner ups.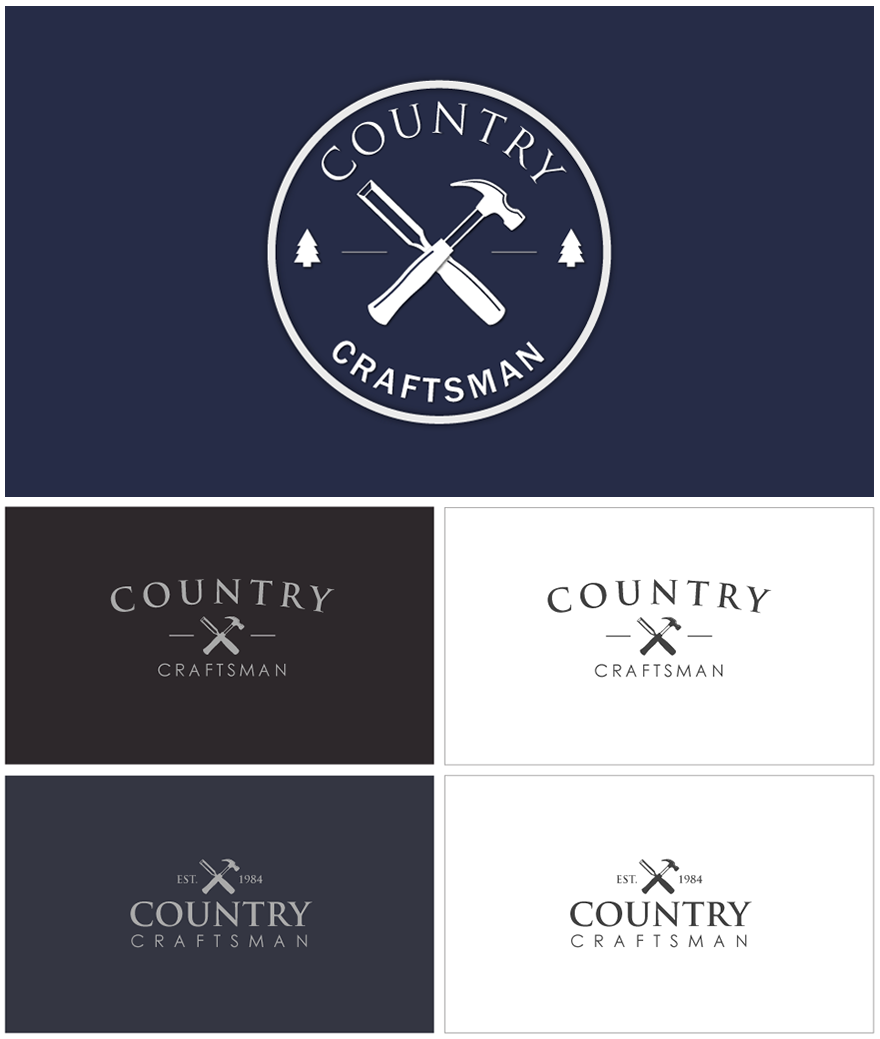 BRANDING – COUNTRY CRAFTSMAN – REVIEW
"A pleasure to work with, very professional and capable. The end result came in on time and exceeded all my expectations. Great job!"
David Carter, Managing Director, Country Craftsman